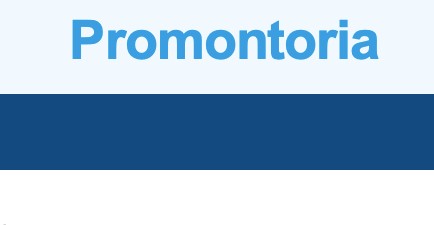 High Court rules that Promontoria (Arrow Limited) is entitled to €7 million judgment against Irish businessman, Thomas Dowling.
Unpaid loan
The financial fund, Promontoria (Arrow Limited), brought the action against Mr Dowling claiming that his company, Danum Development Limited, had failed to repay a loan drawn down in 2006. The loan was provided to acquire 8.5 acres of land, where houses were to be developed, in Tullamore, Co Offaly.
According to Promontoria, Mr Dowling had given personal guarantees in respect of the loan in 2006. The loan was acquired from Anglo Irish Bank in 2006, transferred to the National Asset Management Agency, after the collapse of Anglo, and acquired by Promontoria in 2015.
Mr Dowling and three other parties had given personal guarantees in respect of the borrowings which totalled €4.69 million. Proceedings taken against the other guarantors had all been resolved.
The financial fund made demands for repayment by the company in 2016, and then sought to rely on the personal guarantees given by Mr Dowling, making demands that he repay in 2018. When repayment was not made, High Court proceedings were instituted against Mr Dowling.
High Court ruling
Mr Dowling, now resident in the United Kingdom, appeared before Mr Justice Meenan, and asked that the case be adjourned because his legal representatives were no longer acting and he wished to obtain new representation.
Judge Meenan refused the application for an adjournment given the length of time the matter had been pending before the courts. Written legal submissions had been submitted by Mr Dowling's previous legal representatives, which the judge said he had regard to in making his decision. After hearing from the fund's legal representatives, Judge Meenan decided that the fund was entitled to judgment against Mr Dowling in the sum of just over €7 million.
*In contentious business, a solicitor may not calculate fees or other charges as a percentage or proportion of any award or settlement.*