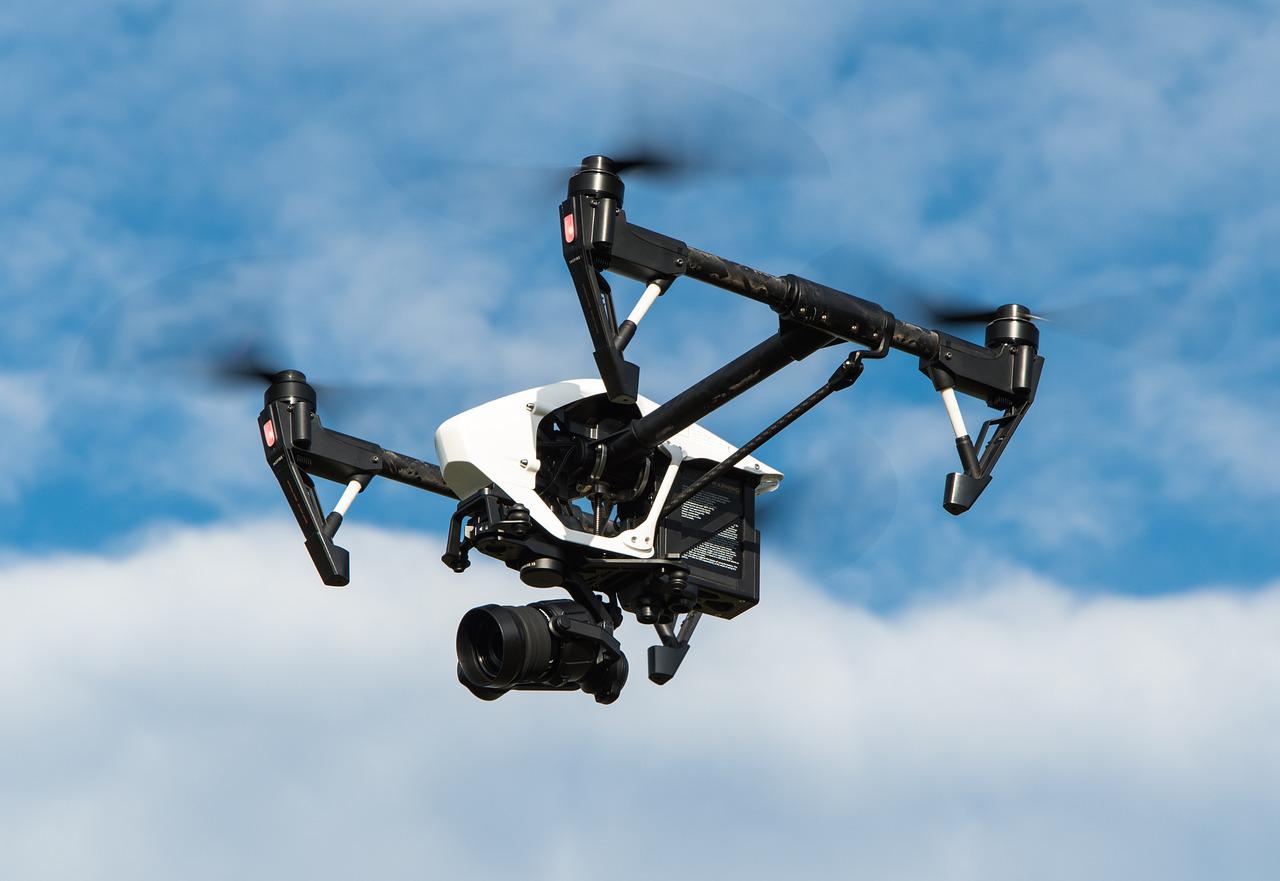 The first ever case in relation to a drone safety occurrence has been successfully prosecuted by the Irish Aviation Authority (IAA) under Irish aviation regulations.
The incident occurred during a pro-Palestine demonstration outside of the Israeli embassy in May of 2021, when hundreds of people marched to protest violence that had erupted in Gaza at the time.
Risk to Public Safety
During the protest, a freelance filmmaker had been operating a drone to capture the scenes outside of the former embassy when it eventually seized by members of An Garda Síochána, who informed the IAA of the infringements. It was said that the operator of the drone did not appreciate the risk that it posed to the crowd gathered underneath, as they could be injured if the drone were to malfunction unexpectedly and fall suddenly.
In response to the charges, the defendant pleaded guilty and was awarded the Probation Act with an order to contribute to the Regulator's legal costs. He was also ordered to make a charitable donation. Judge Anthony Halpin further noted the importance of being correctly licensed by the IAA when operating drones.
Use of Drones "Growing all the time"
Aviation Regulator Diarmuid Ó Conghaile cautioned of the need to ensure that public safety is maintained whilst operating a drone:
"As Ireland's Aviation Regulator, the safety of the public is our priority. The onus is on those who operate drones to do so safely and within the scope of the law, which in this case is EU-wide and in force since the beginning of last year. Luckily no one was injured in this instance and the operator has admitted he was at fault.
The use of drones is growing all the time, and whilst we can educate people on the safety aspects of their use, drone pilots must understand that these operations come with risks. Had this pilot undertaken the necessary training, this incident is unlikely to have taken place. Cooperation between the Gardai and the IAA is invaluable in ensuring the safety of the public when it comes to aviation, as was seen in this case."
*In contentious business, a solicitor may not calculate fees or other charges as a percentage or proportion of any award or settlement.*