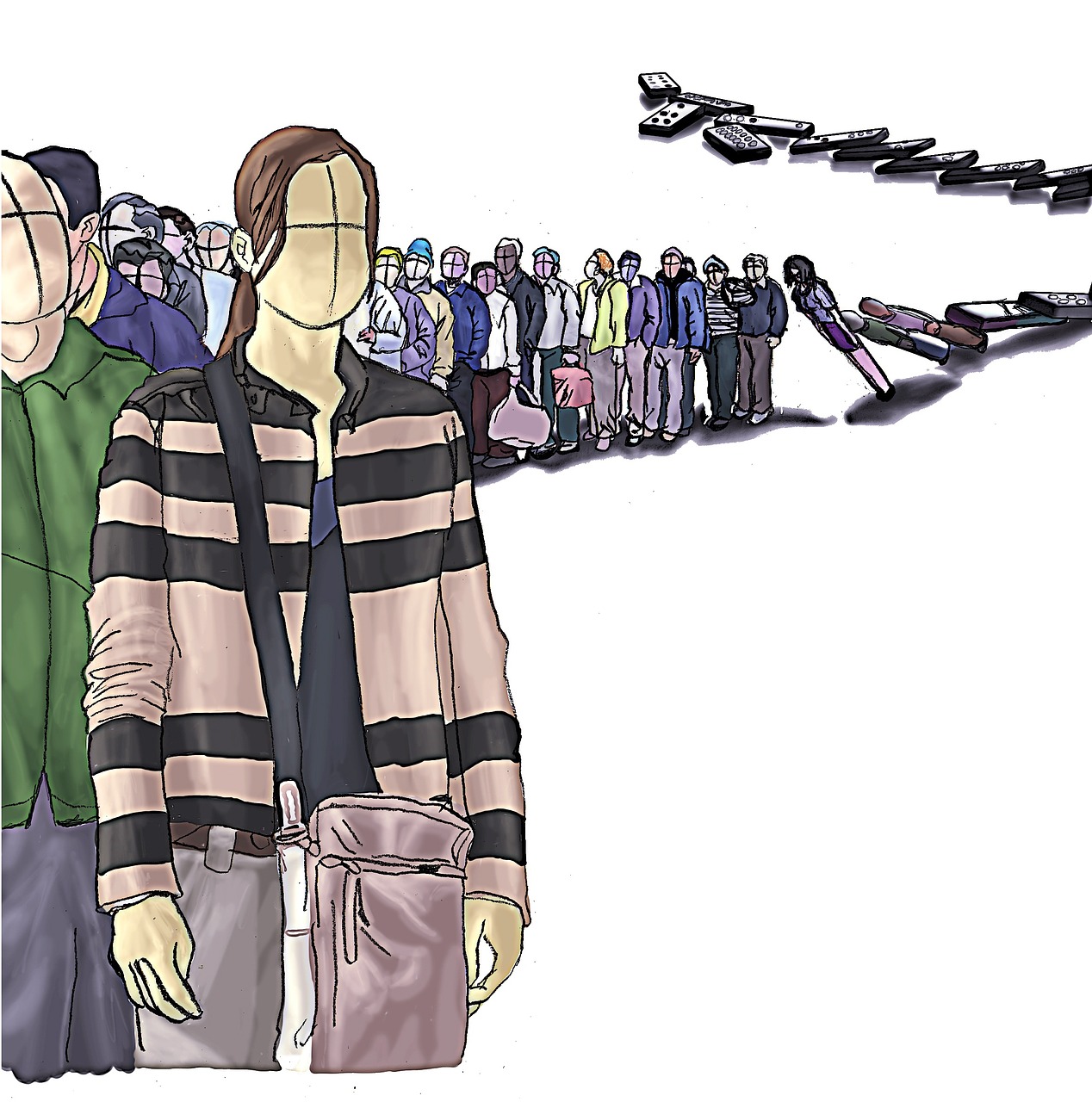 What is redundancy?
Redundancy is when an employee is let go from their job due to their employer's need to reduce the workforce, meaning that your job no longer exists at the company/organisation.
When notifying the employee that they are to be made redundant, the employer must outline the legitimate situation that arose and led to the need for redundancy, and that the dismissal of the employee is therefore fair. In addition, the employer must also show that the employee themselves was fairly selected for redundancy, and that the correct procedures were followed.
Unless an employer can show substantial reasons to justify the redundancy, the dismissal is automatically considered unfair.
Ireland's redundancy laws are laid out in the Redundancy Payments Acts 1967–2014.
What if I don't agree that the redundancy was fair?
If such a situation occurs where you do not believe that the dismissal was fair, or that you were not fairly selected as part of the redundancy process, you need to be able to prove one of the following points:
That an economic justification for the redundancy is not applicable
The reasons given to you for the redundancy are not legitimate
Someone else has taken your existing role
Fair procedures were not followed appropriately
You were unfairly selected during the process (for your age, race, etc.)
What should I do if I think that I was unfairly selected for redundancy?
Although redundancy is often a valid reason for dismissal, you may still feel that you were unfairly selected or that there was no genuine need for the action which led to you losing your job.
It is at this point that you may wish to bring a claim for unfair dismissal to the Workplace Relations Commission (WRC). For this, you can request a written statement from your employer outlining the reasons for the dismissal, which must be provided to you within 14 days of the request.
Once you have obtained the statement, you can bring your complaint to the WRC.
Your complaint to the WRC must be launched within 6 months of your dismissal. This 6-month period can be extended if there is a 'reasonable cause' for the delay.
Should I contact a solicitor?
Although it is a requirement do engage with a solicitor when being made redundant/submitting a complaint to the WRC, an experienced employment solicitor will be able to impartially examine the facts and offer input as to whether you have justifiable grounds for an unfair dismissal claim in the case of redundancy against your employer.
The solicitor will be able to advise you on your chances of success with a claim, and how much those claims might be worth if you decide to pursue the case against your employer.
*In contentious business, a solicitor may not calculate fees or other charges as a percentage or proportion of any award or settlement.*