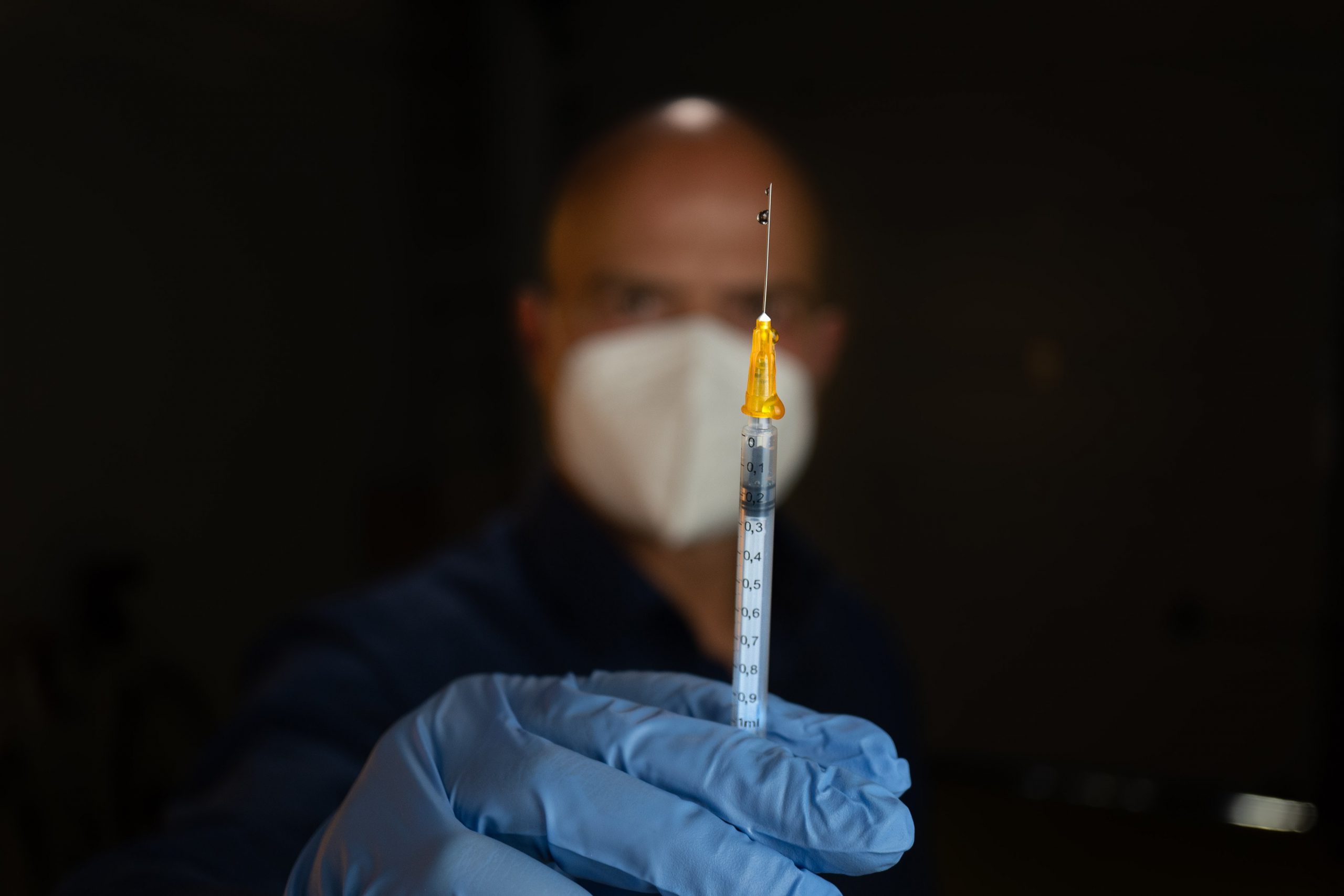 A 16-year-old boy who allegedly developed a rare sleep disorder after being administered a vaccine for the swine flu has been awarded €900,000 in his High Court action.
Through his mother, the boy sued the Minister for Health, the HSE, and Glaxosmithkline Biologicals SA (GSK) – the producer of a swine flu vaccine known as Pandemrix. GSK had previously been given an indemnity by the Irish state for any adverse affects to the Pandemrix vaccine.
Excessive Day Time Sleeping
The court heard how the boy, who was aged five at the time, received Pandemrix in November 2009. It was claimed that in May of the following year, the boy had begun to present signs of excessive day time sleeping, with his parents becoming increasingly concerned. He would often wake up disturbed at night, with his teachers also conveying their concerns over his lack of concentration and focus during school hours.
The boy later attended his GP in 2013 with complaints of tiredness and a propensity to fall asleep easily in the car, at school, and even at public events. Upon assessment, a formal diagnosis of the sleep disorder narcolepsy, along with cataplexy, a sudden muscle weakness that occurs while a person is awake, was made in 2016.
Reliant on Daily Medication
It was alleged that the boy's quality of life had deteriorated as a result of his condition, including his development and education which had been seriously curtailed. He is now reliant on daily medication in order to ease the symptoms of his condition. Furthermore, it was also claimed that the boy faces a wealth of difficulties in his future, including occupational challenges.
In approving the settlement of €900,000, Mr Justice Kevin Cross noted that it was a good one and wished the boy all the best for the future.
*In contentious business, a solicitor may not calculate fees or other charges as a percentage or proportion of any award or settlement.