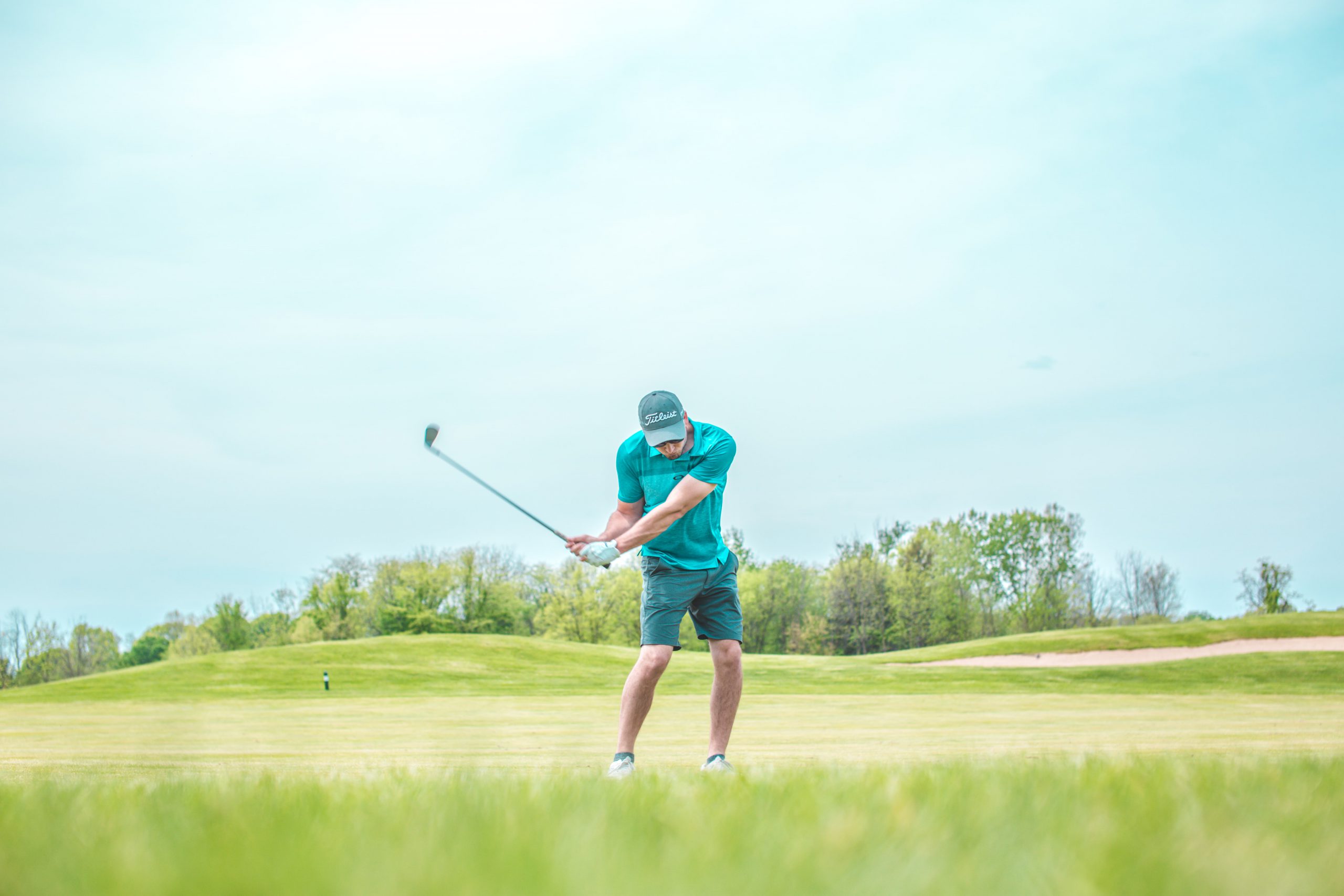 Struck with golf ball
A golf spectator has lost his personal injuries action against a golf club, a golfer and an event organiser. Colm Campbell was attending the West of Ireland Championship for amateur golfers at County Sligo Golf Club five years ago. At the event, Mr Campbell was with friends at a viewing point near the eleventh hole. He was hit the head by a golf ball and knocked unconscious. He sued the County Sligo Golf Club, the golfer involved in the incident, Kevin Le Blanc, and the event organiser, the Golfing Union of Ireland (GUI) National Coaching Academy. The golfer was, at the time, an amateur golfer but has since turned professional. Mr Campbell contended that the ball was wayward and that the golfer should have shouted 'fore' before taking the shot. He claimed that, as a result of the incident, he suffered with constant pain and that the incident had been life-changing for him.
He brought proceedings in the High Court, meaning that he was seeking damages in excess of €75,000.
High Court action
The matter heard by Ms Justice O'Hanlon of the High Court. The judge decided that Mr Campbell had been talking to friends and had not been paying attention. The judge dismissed the claim and ruled that the golf club, the event organiser and the golfer involved were not liable for the golf ball hitting Mr Campbell and none were negligent, according to the court.
Legal costs
Mr Campbell is now facing a very significant bill for legal costs. The High Court action ran for six days. The judge did not see any reason to depart from the usual rule that the unsuccessful party in legal proceedings must pay the legal costs of the successful party. The golf club, Mr Le Blanc and the event organiser were all successful in defending the action, and Mr Campbell is now liable to pay those legal costs as well as his own.
*In contentious business, a solicitor may not calculate fees or other charges as a percentage or proportion of any award or settlement.*