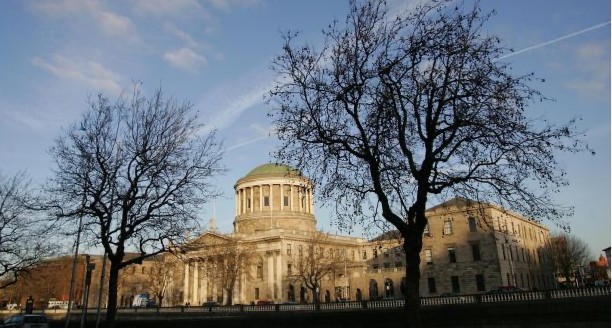 Mr Justice Denis McDonald, of the Commercial Court, has suspended all directions in a €2 billion case involving allegations of conspiracy and Russian defendants.
Withdrawing
The Court heard last week that both William Fry and Arthur Cox, which are representing defendants in the case, wished to withdraw from acting. The defendants include Russian oligarch, Dmitry Mazepin. Mr Mazepin is a former member of the Kirov regional duma in Russia for the United Russia Party, the party led by Vladimir Putin. Mr Mazepin was added to the EU sanctions list last week due to the Russian invasion of Ukraine.
Uncertainly for case
Four Caribbean registered firms are suing a number of defendants, including Irish-registered Eurotoaz Ltd. They allege that they were defrauded of their 70% interest in Russian firm Togliattiazot (ToAZ) due to corrupt actions. ToAZ is a €3bn company and the world's largest for trade ammonia used in fertiliser. The claim alleges that the defendants conspired together in the fraud scheme in what is known as a 'raider attack', which is a fraud scheme prevalent in Russia.
Raider attacks involve a a so-called raider acquiring a minority shareholding in a company. Thereafter, a series of civil and criminal lawsuits are repeatedly brought to devalue a company's stocks. Raiders also seek to exert pressure on judiciary to bring tax and regulatory actions against the company, thereby leading to the freezing of the company's assets and control of the company is then taken from the owners.
The defendants deny the allegations and are defending the action.
The case has been ongoing since 2016.
Unprecedented
Counsel for the defendants noted in Court last week that the circumstances were unprecedented and it was very likely that there would be a change of legal representation.
As a result of the EU sanctions, the Law Society has issued guidance to solicitors. Solicitors were advised to make compliance to the sanctions a top priority.