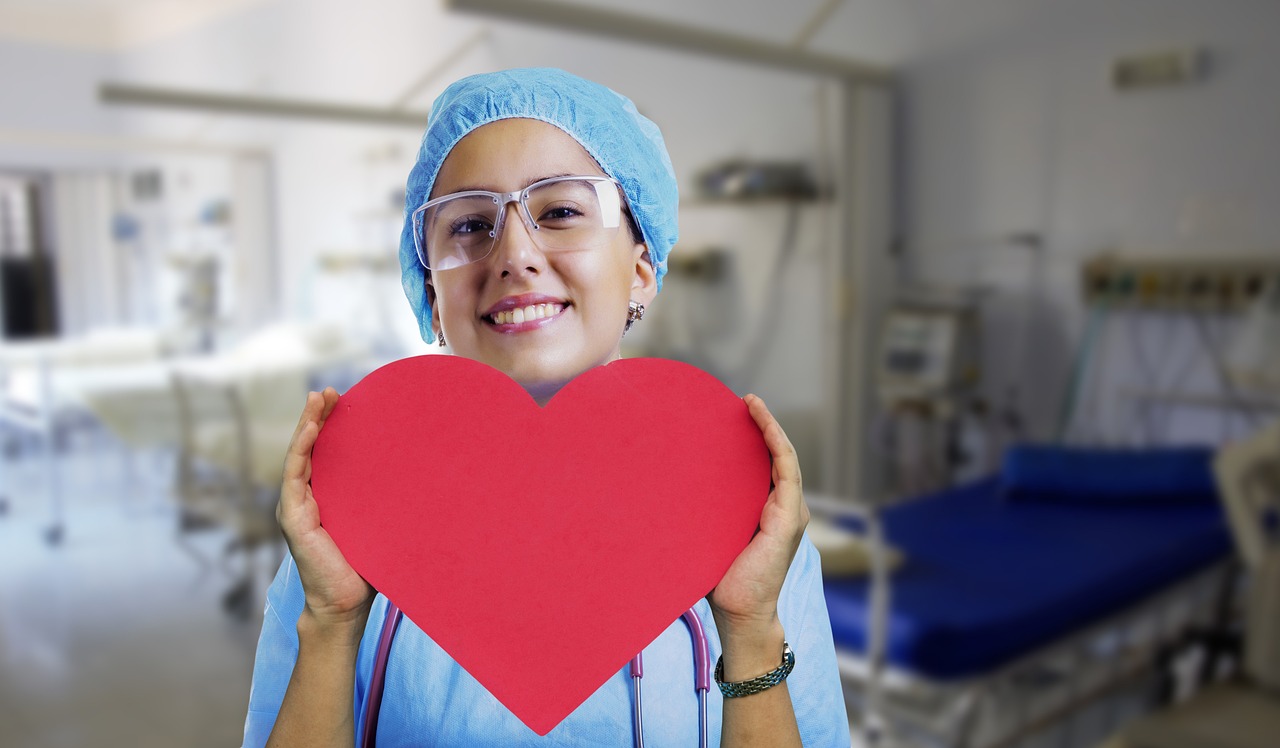 A woman has settled her High Court action for €375,000 over care she received in the emergency department of Mercy University Hospital in Cork for severe knee pain.
The woman (65) first visited the hospital's emergency department in September of 2022 with for her knee pain, at which point she was assessed and had both her vitals and bloods taken.
Suspected Septic Arthritis
Despite being provided with advice on how she could manage her osteoarthritis using painkillers and anti-inflammatory medication, she was discharged on the same day without the lab results being checked. She then visited another hospital six days later and was diagnosed with suspected septic arthritis, an infection in a joint that can travel through the bloodstream to another part of the body.
As a result, she spent 15 days in the intensive care unit of the hospital and underwent emergency heart surgery. Following this, she claimed to have been on antibiotics for a further 57 days.
Counsel for the complainant contested that had the woman's lab results been reviewed prior to her discharge from the emergency department of Mercy University Hospital, she would have been admitted for treatment. It was further claimed that, if the antibiotic treatment had been started at this point, the woman could have avoided the emergency heart surgery and have had a much better outcome.
Failure in Duty of Care
The hospital had therefore failed in their duty of care towards the complainant, it was claimed, and led to the woman suing over the management of her care in September of last year.
Failure to act on the findings of the lab results was admitted by Mercy University Hospital, which led to the resulting delay in treatment despite causation still remaining an issue.
Mr Justice Paul Coffey, in approving the settlement, commented that it was a fair and reasonable one.
*In contentious business, a solicitor may not calculate fees or other charges as a percentage or proportion of any award or settlement.*