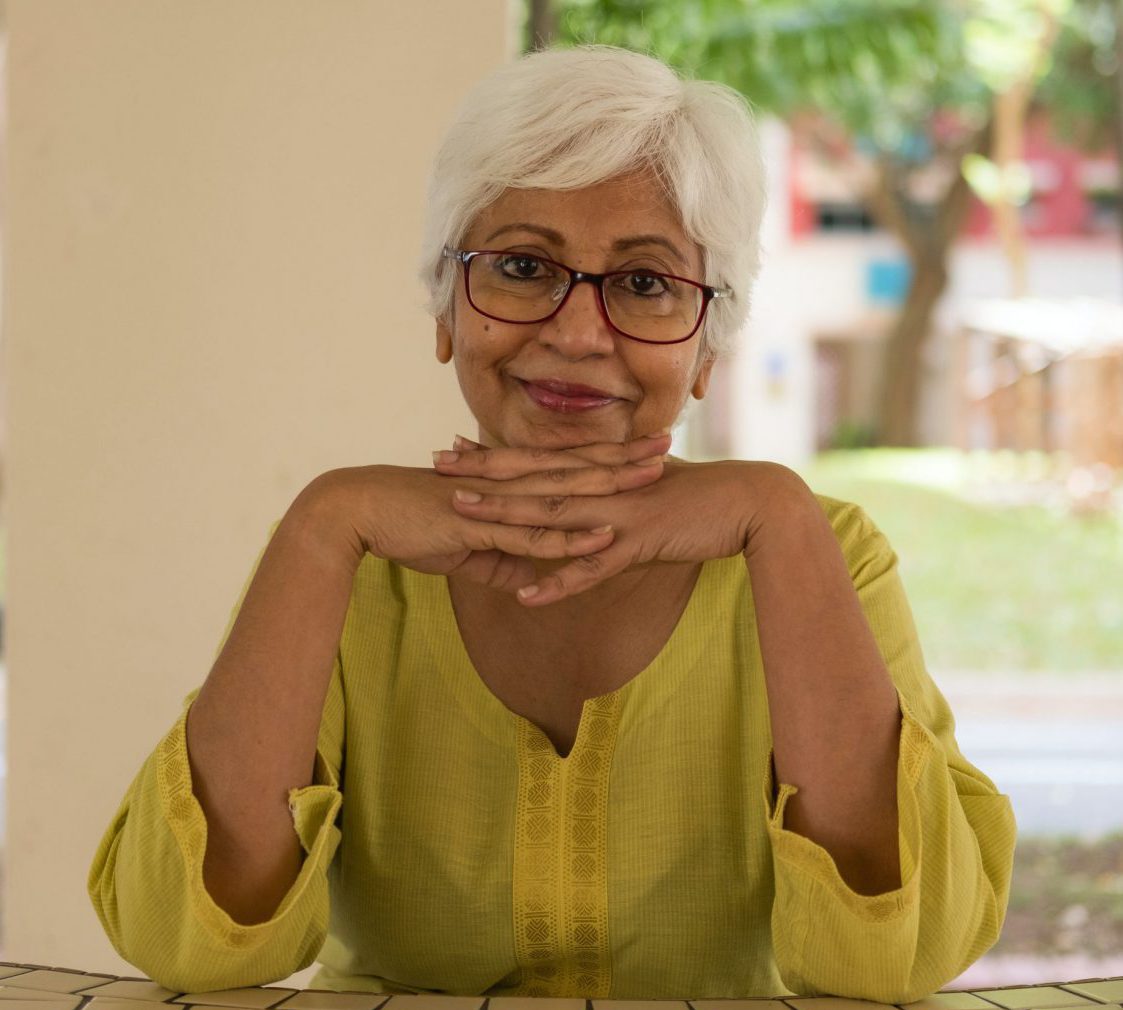 The WRC awarded compensation to senior staff nurse of €85,000 for discrimination after a compulsory retirement from the nursing home she worked in.
The WRC said that the award was "proportionate" in circumstances where the nursing home made no effort to comply with the Employment Equality Acts.
The senior staff nurse was denied statutory redundancy and as ex-gratia payment and as a result suffered from ' stress and indignity', the WRC claimed. 
The WRC stated that the senior nurse was informed by letter by her employer that she would retire compulsorily October 31, 2018, upon reaching her 65th birthday. From then, she said, "her employment was tainted with illegality and discrimination on the ground of age".
The nursing home granted the senior nurse a one- year extension – but the WRC stated that when the senior nurse requested a further extension in writing, there was no meaningful engagement by the nursing home.
The WRC said: "Again, no rationale was provided to show that her compulsory retirement was objectively and reasonably justified by a legitimate aim and was appropriate and necessary to achieve that aim."
The WRC stated that she fully accepted the nurse's evidence that there was ample work available, particularly as the nursing home was recruiting agents and non-European Economic Area (EEA) staff at the time of her dismissal, and with an exemplary work record, she was entirely capable of doing the work required.
The nursing home is subject to a High Court winding-up order and the appointed liquidator attended the WRC hearing in its place.
However, no evidence was proffered in rebuttal of the senior nurse's complaint.
*In contentious business, a solicitor may not calculate fees or other charges as a percentage or proportion of any award or settlement.*