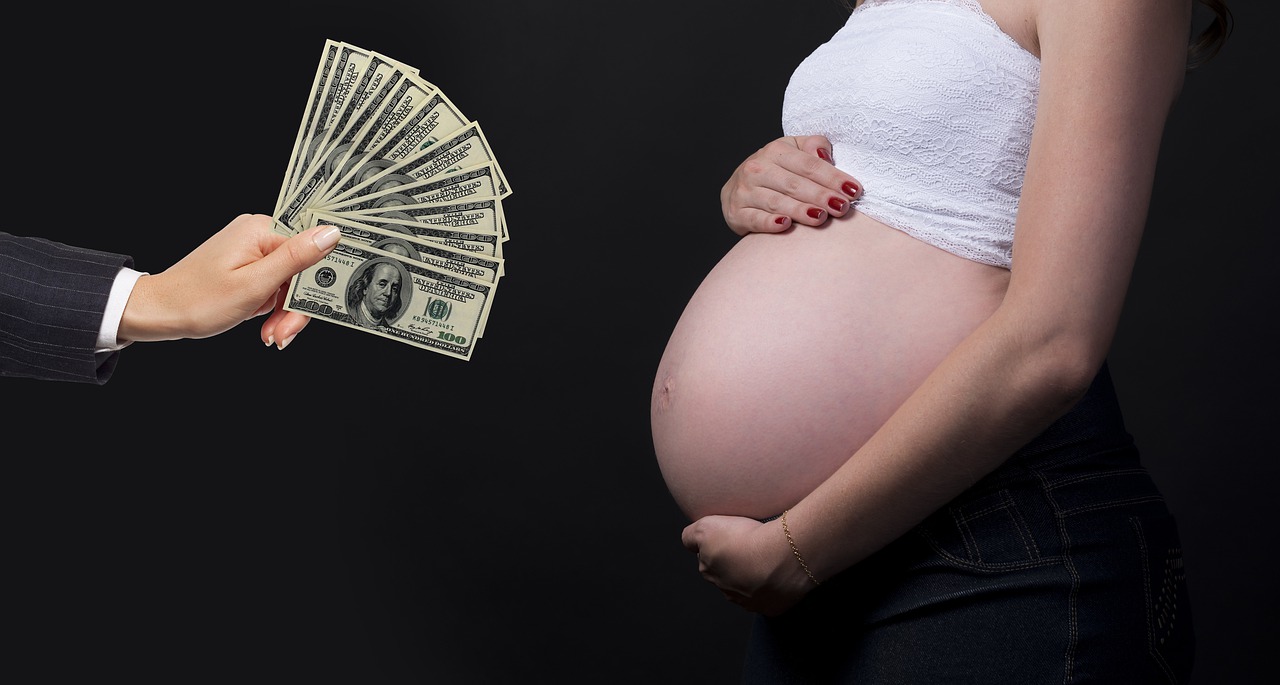 A family has applied to the High Court to recognise a boy's biological mother as his legal mother, where the child was born through surrogacy.
Surrogacy
There is no legislation covering surrogacy in Ireland. It is neither legal nor illegal. The surrogate mother who gives birth to the child is, however, recognised as the legal mother of the child.
High Court case
In the High Court action taken this week, the family is seeking a declaration that the State's failure to retrospectively recognise the biological parents of children born through surrogacy as their legal parents is discriminatory.
The mother had had numerous miscarriage before they decided to have a child by way of surrogacy. They did so through a surrogacy arrangement with a woman in Ukraine. The mother and father are the biological parents of the child. However, in Ireland, the mother is not recognised as the legal parent because she did not give birth to the child. She is his legal guardian. However, legal guardianship lapses when the child turns eighteen years old and they will be strangers in law. The family argued in Court that he would then effectively become an orphan without rights such as succession.
The father, who is recognised as the legal parent, has been diagnosed with advanced cancer and so the family is eager to regularise the legal relationship between mother and son.
The Constitution does not allow the Court to order that the Oireachtas enact legislation. Therefore, the family is seeking a declaration that their rights have been breached in the hope that this will bring them one step closer to having the biological mother recognised as a legal mother.
Mr Justice Meenan granted the family leave to bring Judicial Review on Monday, the first step before a full hearing on the matter.
*In contentious business, a solicitor may not calculate fees or other charges as a percentage or proportion of any award or settlement.*