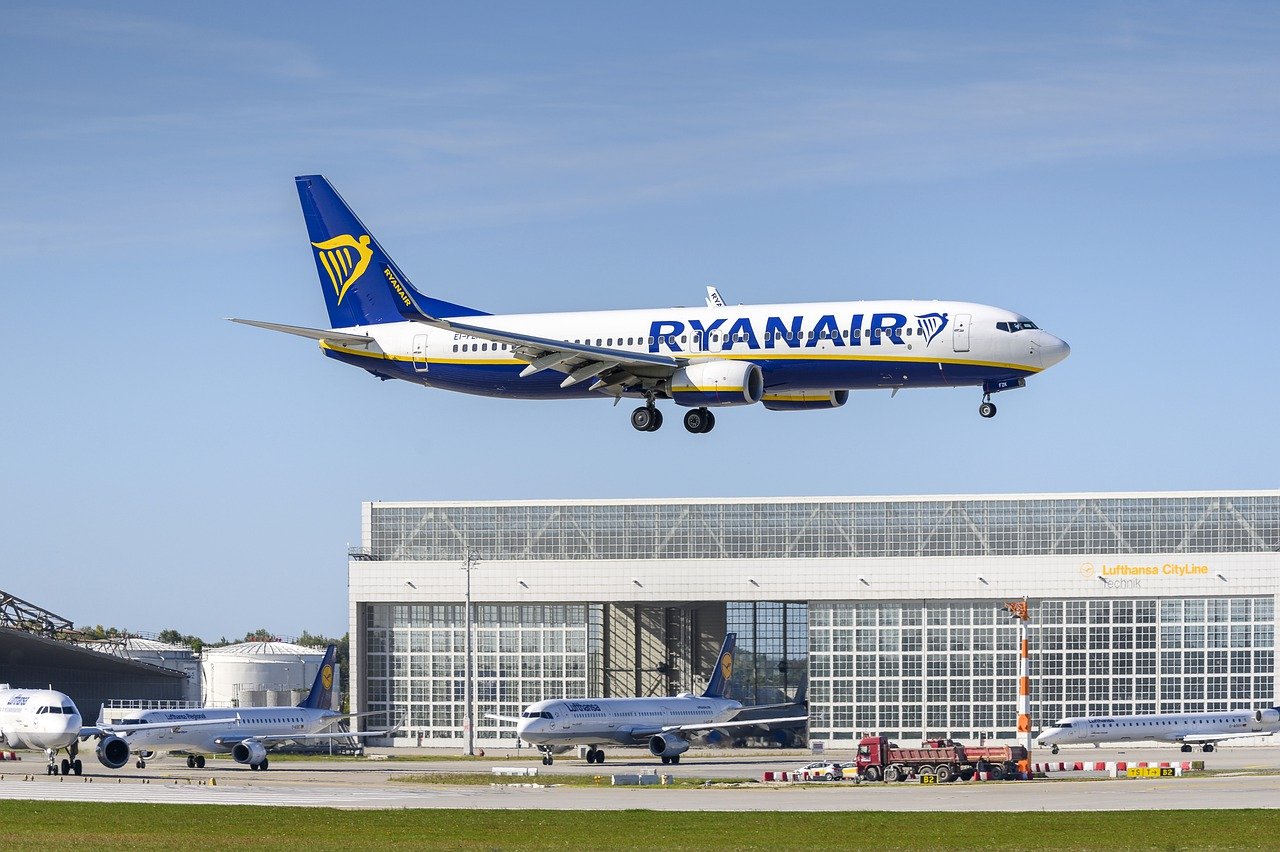 A passenger who claims to have been "thrown up in the air"  during flight turbulence has settled her High Court action against Ryanair.
Struck Head Against Drinks Trolley
The court heard how the woman (72) from Australia had been waiting outside of one of the toilets on board the flight from Pisa to Brussels when the incident occurred seven years ago on September 12th, 2015. As the plane endured some unexpected turbulence, she claimed that she had been "thrown up in the air"  and landed on her left ankle, as well as striking her head against the drinks trolley.
Counsel for the complainant said that upon landing in Brussels, the woman was taken to hospital and treated for a fracture. She was also given crutches for her injured ankle. Counsel further contested that the incident led to an extreme and immediate psychological reaction for the woman, presenting as an intense and overwhelming fear.
Failure to Warn of Turbulence
It was claimed that Ryanair had failed to warn her of the impending turbulence, noting that she had been free to walk around the cabin as the overhead seatbelt signs had been turned off when it was allegedly dangerous to do so.
Joining the proceedings from Australia via video link, the complainant was told that she would be permitted to give evidence in this manner. This was due to the fact that the complainant said she now had a fear of flying following the incident seven years ago and suffered from post-traumatic stress order. However, following talks between the parties, it was agreed that it would not be necessary to give evidence, with the complainant being told that the case had been settled and could be struck out.
The terms of the settlement, which are inclusive of costs, are confidential.
*In contentious business, a solicitor may not calculate fees or other charges as a percentage or proportion of any award or settlement.*